CEPHALOMETRIC MORPHOLOGICAL ANALYSIS
PURPOSE
To Analyze, Describe and Evaluate the
INDIVIDUAL CRANIOFACIAL MORPHOLOGY and the
DENTOALVEOLAR COMPENSATIONS.
To evaluate the influence from Functional Disorders.
To create the basis for Growth and Treatment Analyses and Growth and Treatment Simulation.
On the following pages ....
Jens Bjoern-Joergensen, DDS, TIOPS ApS, Roskilde, Denmark
Ib Leth Nielsen, DDS, Division of Orthodontics, University of California, San Francisco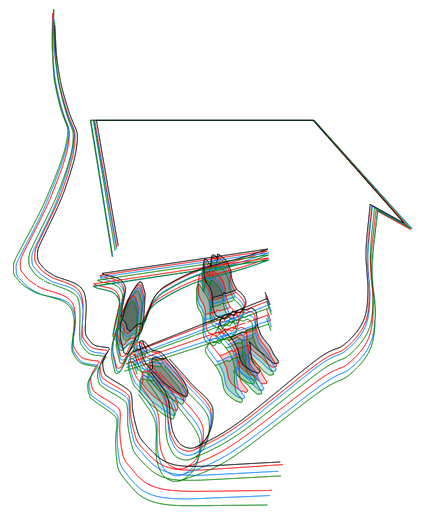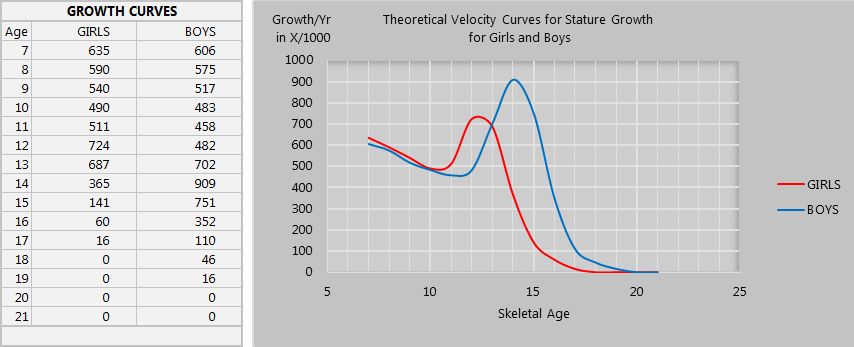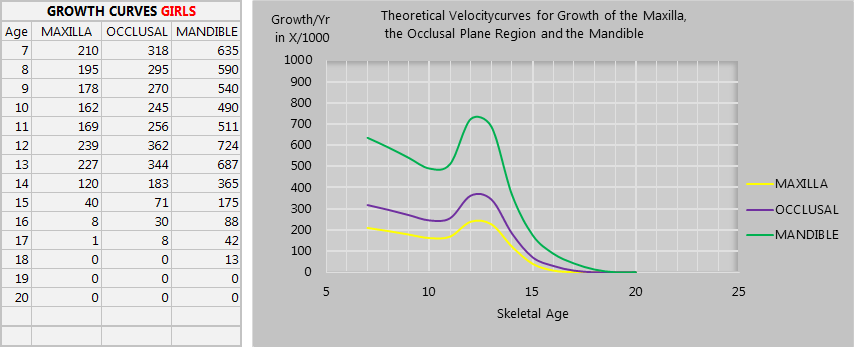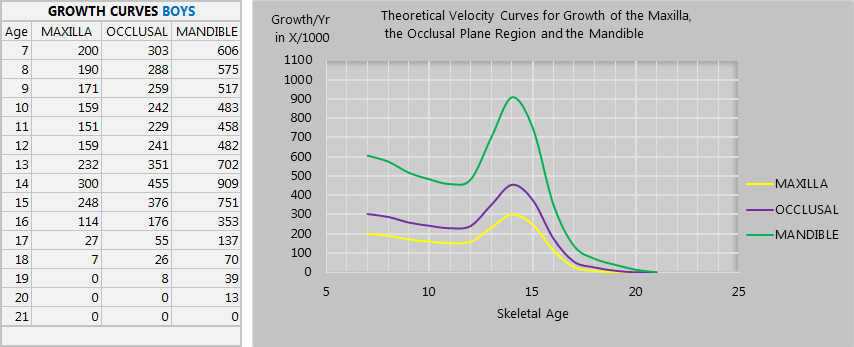 To be explained ....